Aurora Chiropractor
Provides Natural Healing
Enhance Your Quality of Life at Elevated Health Chiropractic
Elevated Health Chiropractic isn't like any other doctor's office you've been to before. It's a fun, lively place that will be a bright spot in your day. With passion, skills and knowledge, Aurora Chiropractor Dr. Aaron Neuerburg can give you the care and information you need. He loves building relationships with his patients,
seeing them get results and improve their lifestyle.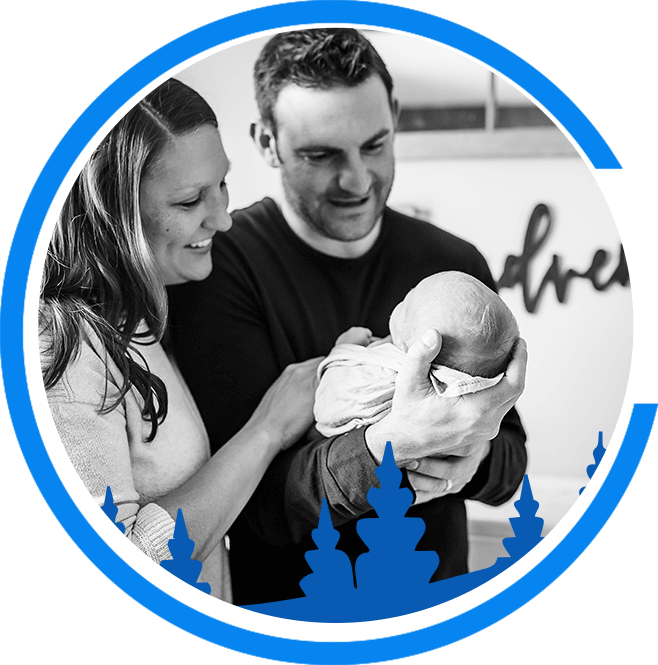 Take Your Health to New Heights
Chiropractic is well-known for its ability to restore the health of people who are injured, in pain or sick. You don't need to have an ailment, however, to benefit from what we do. Dr. Aaron's aim is to improve your nervous system function. This is the most critical system in the body, as it controls every organ, cell and tissue. If you don't maintain your nervous system health, you can't be at your best.
Think of having one car for your entire life. You'd be cautious with it and make sure that it was well taken care of. You can think of your body as your vehicle for life. Without chiropractic, proper nutrition and the right exercise, you're not living at your full capacity.