New Patients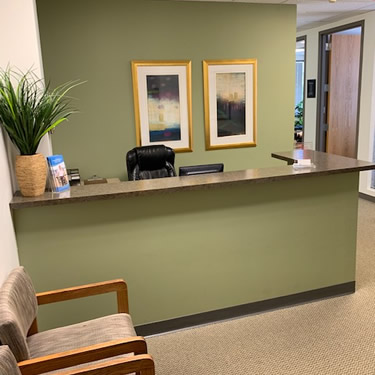 Welcome to Elevated Health Chiropractic! Our comfortable office is a place where your entire family can relax and be themselves.
Day One
Your first visit will take about 30-45 minutes. It involves a comprehensive examination, including orthopedic and physical testing. You'll receive a type of therapy and your first chiropractic adjustment. Then, you can book a follow-up to go over the information we collected from your examination.
Day Two
You'll sit down with Dr. Aaron to go over a report of findings from your first visit. We'll set you up on a type of therapy and give you another adjustment. This appointment takes about 30 minutes.
Regular Visits
At your follow-ups, you'll be here for about 15-20 minutes. The first 5-10 minutes are for your adjustment, and the following time is when you'll have your therapy. We base which is right for you on your condition and preferences. You might have intersegmental traction, electrical muscle stimulation, heat therapy or stretches to complete.
Choosing the Proactive Path
When it comes to your health, you get to decide what's best. The longer you have chiropractic care in your life, the more you will benefit from it. With each visit, your nervous system and spine are optimized. We won't require you to adhere to any extended care plans, however. You can choose whether to continue care.
We have same-day appointments available and are open late for your convenience. Contact us today to schedule your first visit!
CONTACT US »
---
New Patients | (720) 557-7464